Khorfakkan Customs Centre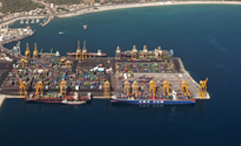 The importance of this centre is due to the strategic location of the port of Khorfakkan on the major international sea routes between East and West. The port is well equipped with the latest container handling equipment on both quays and storage areas with full back-up transportation for containers to inland destinations. Khorfakkan Customs Centre is mainly involved in clearing containers, however, general cargo is also cleared.
Contact Details

Telephone:
+971 9 2371222

Fax: +971 9 2372255

Email:
kfncustoms@sharjahcustoms.gov.ae

Office Hours: Inspection Section: 24/7- Other Sections: Monday – Thursday, from 07:30 a.m. to 03:30 p.m.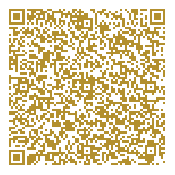 Khorfakkan Customs Centre
Telephone:+971 9 2371222
Email:kfncustoms@sharjahcustoms.gov.ae
Coordinates:25.346364 ,56.364996

Get Directions