Creek Customs Centre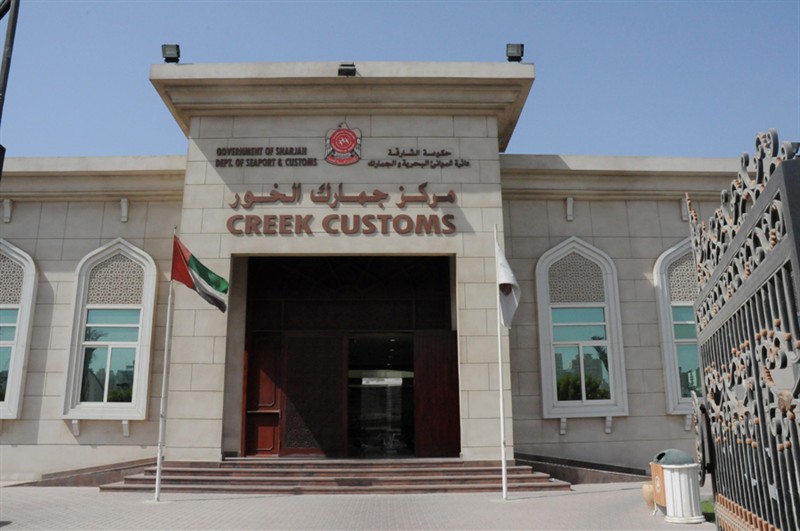 Creek Customs Centre is located at the entrance of Sharjah Creek. Customs clearance and inspection are conducted by this centre for the traditional Dhows and other vessels coming to the creek that are usually loaded with food stuff, livestock, fishe, Oil products and general cargo.
Contact Details

Telephone: +971 6 5281120, +971 6 5284485, +971 6 5284483

Fax: +971 6 5284481

Email:
creek@sharjahcustoms.gov.ae

Office Hours: Daily from 8:00 a.m. to 8:00 p.m., except Friday.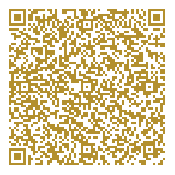 Creek Customs Centre
Telephone:+971 6 5281120, +971 6 5284485, +971 6 5284483
Email:creek@sharjahcustoms.gov.ae
Coordinates:25.366343 ,55.386362

Get Directions