Hamriyah Customs Centre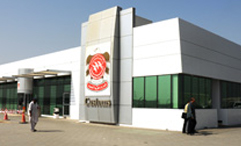 Hamriyah Customs Centre is located at Hamriyah Port and Free Zone which is twenty kilometers north east of Sharjah city. The zone is one of the fastest growing free zones in the Middle East. Due to the variety of industrial activities,customs inspection and clearance are carried out at this centre for different kinds of goods such as heavy equipment, containers, oil lubricants and gas products, general cargo and personal parcels.
Contact Details

Telephone:
+971 6 5261666

Fax: +971 6 5261888

Email:
hamriyahcustoms@sharjahcustoms.gov.ae

Office Hours: Daily, from 08:00 a.m. to 08:00 p.m.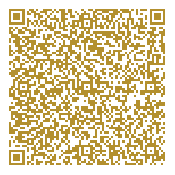 Hamriyah Customs Centre
Telephone:+971 6 5261666
Email:hamriyahcustoms@sharjahcustoms.gov.ae
Coordinates:25.459939 ,55.505514

Get Directions