Post Office Customs Centre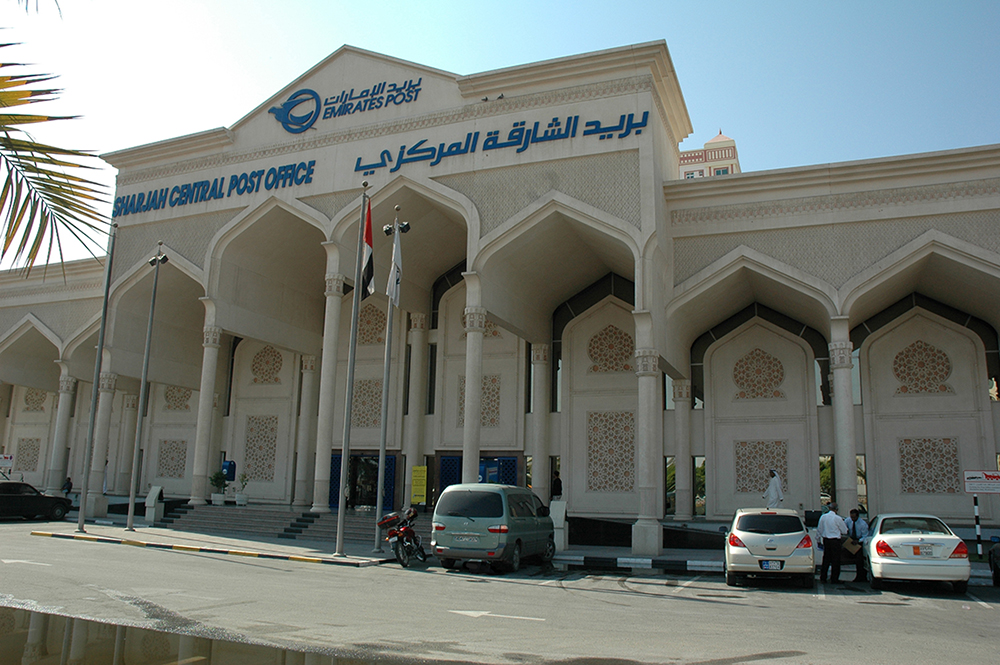 Post Office Customs Centre is located at the main Post Office Department. This center is involved in checking and inspection of postal parcels and their clearance. The center notifies consignees to settle any customs duties if applicable, and collect the parcels.
Contact Details

Telephone:
+971 6 5725444

Fax: +971 6 5725776

Email:
postoffice@sharjahcustoms.gov.ae

Office Hours: Daily from 8:00 a.m. to 8:00 p.m., except Friday.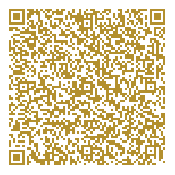 Post Office Customs Centre
Telephone:+971 6 5725444
Email:postoffice@sharjahcustoms.gov.ae
Coordinates:25.351892 ,55.390497

Get Directions