Head Quarters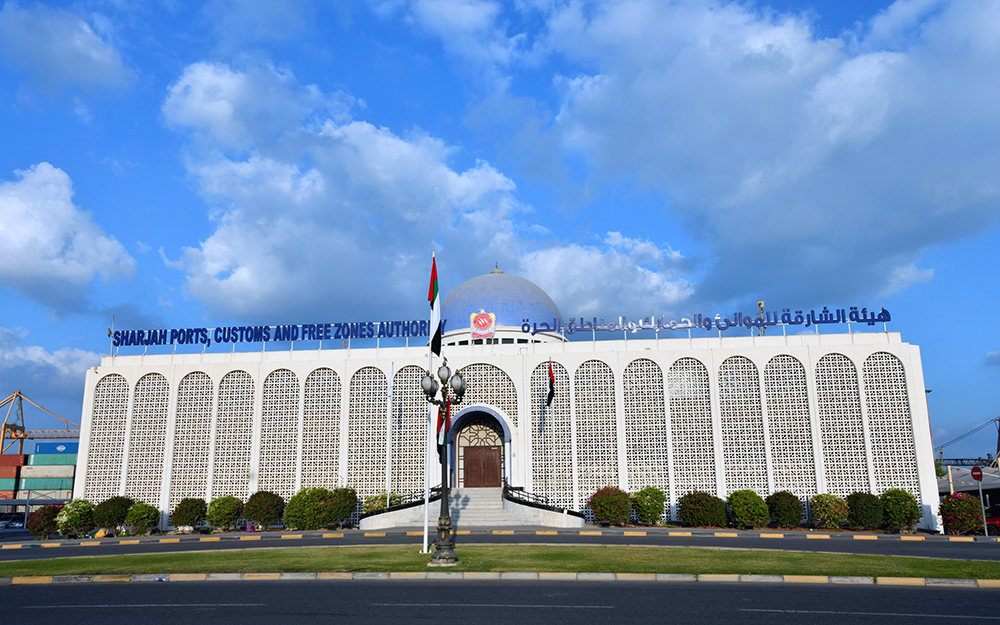 The main building is the Head Quarters of the Sharjah Ports, Customs and Free Zones Authority. All customs sections are included in this building; however, the first floor of the building contains the clearance section which provides customs clearing services for the Port Khalid users. Other sections at the Headquarters are including: Personnel Affairs, Accounting and Statistics Sections are available and provide related services for forwarding agents, traders and other users of the port as well Customs Staff.
Contact Details

Telephone: +971 6 5281666, +971 6 5026261

Fax: +971 6 5281425

Email:
jumruki@sharjahcustoms.gov.ae

Office Hours: Monday / Thursday from 07:30 a.m. to 03:30 p.m.

Clearance Section: Monday / Thursday, from 07:30 a.m. to 07:30 p.m. Friday / Sunday, from 07:30 a.m. to 11:30 a.m.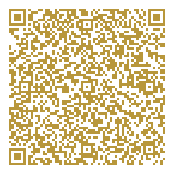 Head Quarters
Telephone:+971 6 5281666, +971 6 5026261
Email:jumruki@sharjahcustoms.gov.ae
Coordinates:25.3592360 ,55.3762824

Get Directions